eurodata Austria – your specialist for controlling and reporting solutions
eurodata GmbH, founded in Vienna in 1972, develops and markets cloud-based software solutions for the efficient compilation of financial accounts, business management analyses, business analyses and other controlling tools for the filling station market and franchise systems. Our customers include some 1,500 partners of reputable petroleum companies and franchise systems. eurodata Austria also provides secure on-line backup and archive solutions for small and middle-sized businesses and solutions for the optimisation of accounting for tax advisors.
Since 1995, eurodata Austria has also been active in the Czech and Slovak Republic, running the edtas system for some 500 points of sale of international petroleum companies.
eurodata Austria is a subsidiary of eurodata AG, founded in 1965, which is headquartered in Saarbrücken and has more than 600 thoroughly committed employees who work tirelessly toward the success of their customers throughout Europe.

Management eurodata GmbH Austria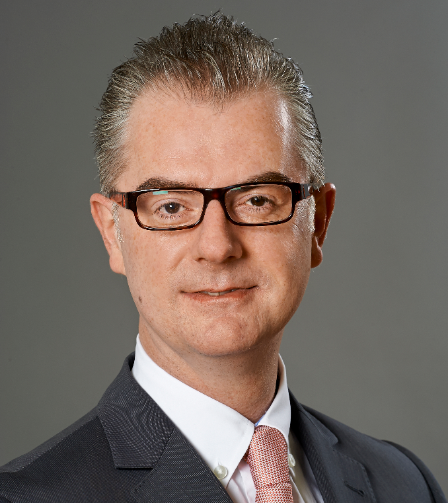 Markus Huemer
Executive Director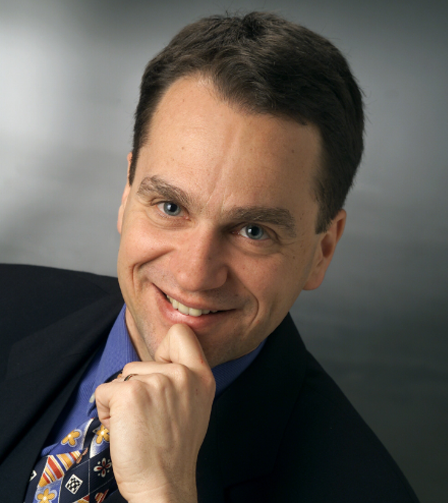 Georg Conrad-Billroth
Authorized Officer, Marketing and Sales Manager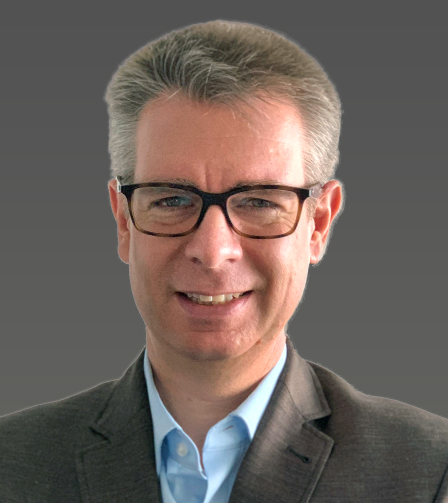 Dieter Kubesch
Authorized Officer, Head of Software-Development & Organization
eurodata high-performance data center – innovative cloud and web services and efficient security infrastructure


In the eurodata data center, one of the most secure and most modern in Germany, your data are stored professionally. That also means that they're not just stored away anonymously somewhere, but stored locally and redundantly. The services of the data centre are scalable for all kinds of requirements and can be adapted optimally to suit changing requirement profiles.
Apart from that, the data centre is operated in an energy-efficient way, with the waste heat being used to heat the building. This environmentally friendly behaviour in innovative building technology has been awarded the 'Grüne Hausnummer', a special green building certificate stating that the way the data centre works is particularly energy-efficient, resource-saving and climate-friendly. By using eurodata solutions with the security of the high-performance data centre you gain a competitive edge, speed up your processes, save time and cut your costs noticeably.
More about eurodata here: